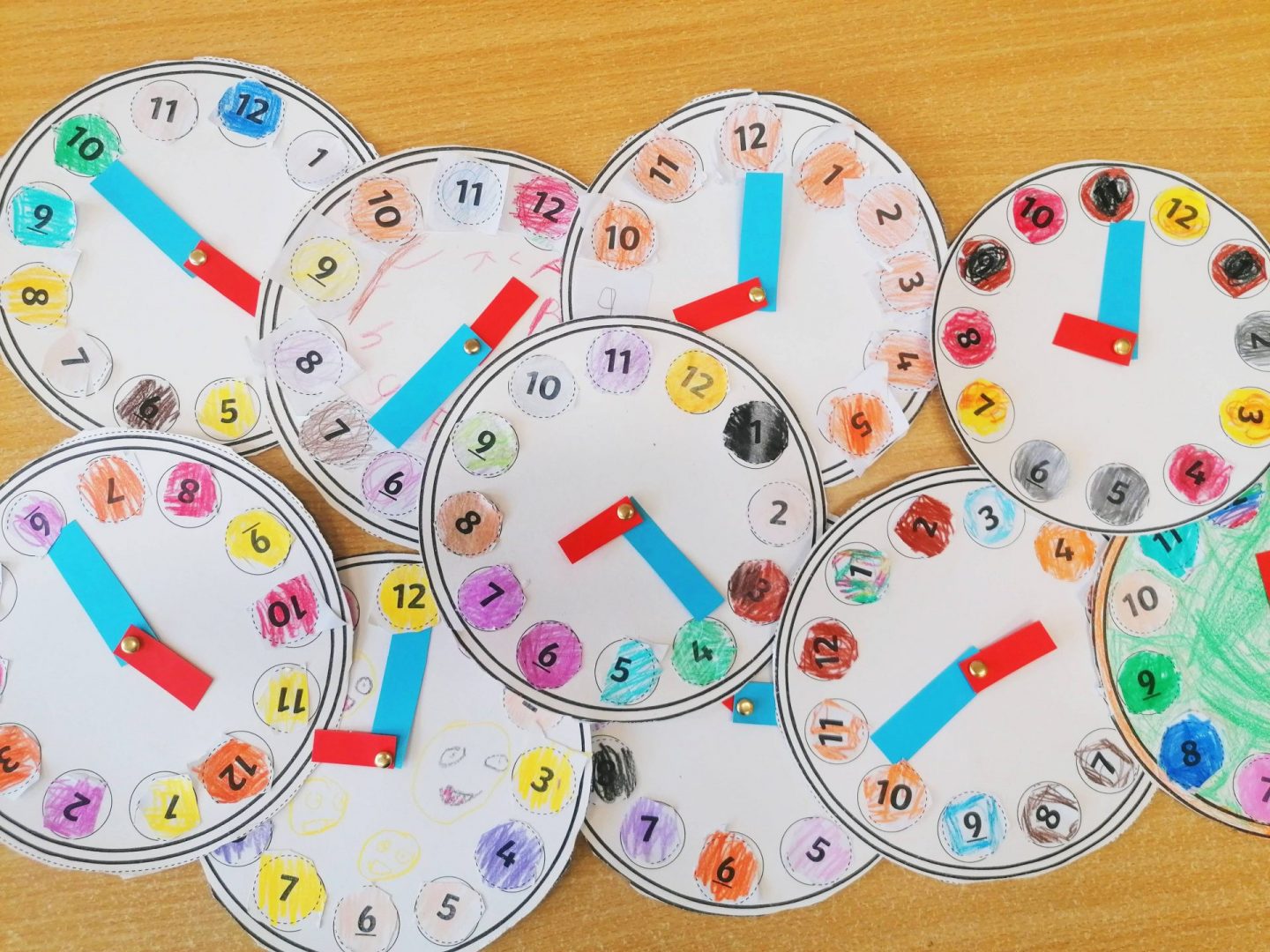 28 Aug

Back to School Times

For the boys in 1st – 6th class school will resume as normal at 8.40am until 2.20pm. Our Senior Infants and boys in Rang a 7 will finish at 1.20pm.

Our Junior Infants and new boys in Rang 7 will start and finish as below:

Week 1

Tuesday 29th August – Friday 1st September: 9am – 11am

Week 2

Monday 4th September – Friday 8th September: 8.40am – 12.20pm

Week 3

Regular school day will begin this week: 8.40am – 1.20pm

Being on time for school is really important, as the children miss out on a crucial part of the day if they're late. So, let's all make a big effort to start the year off as we mean to go on!