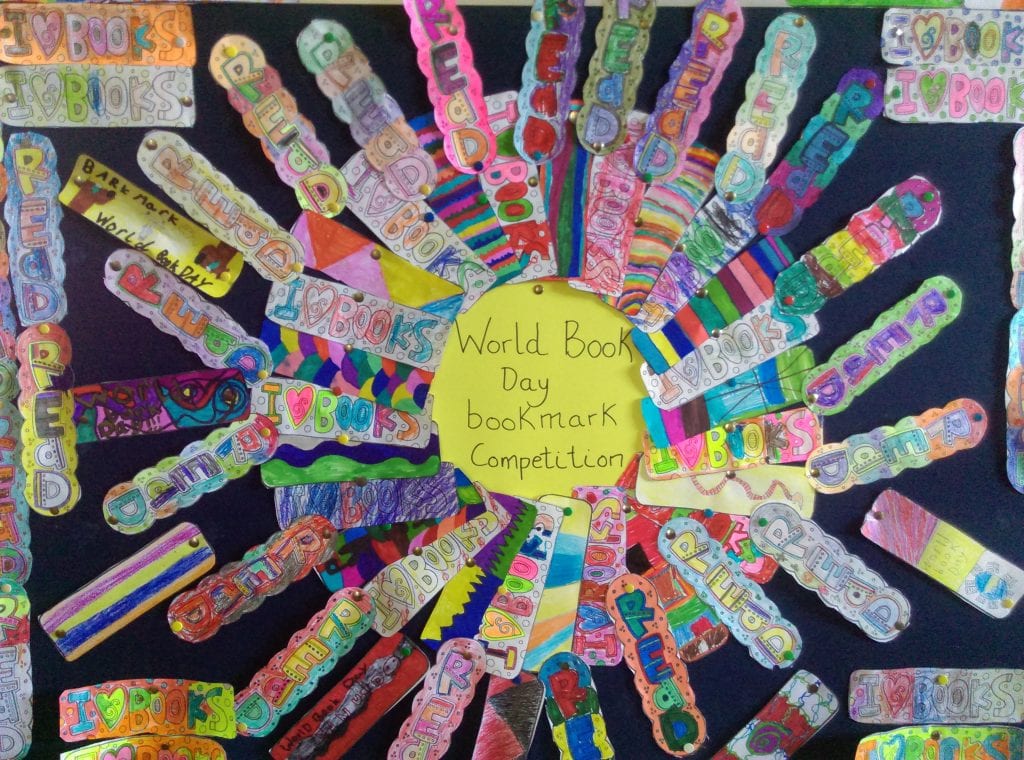 07 Mar

World Book Day

To celebrate World Book Day today, classes from Junior Infants to 2nd class gathered in the hall with teachers, SNAs, parents and grandparents to read together!

The hall was set up with cushions, seats, mats and of course, lots and lots of books. We spent some time reading with the boys and had lots of fun exploring stories and discussing characters. The boys has so much fun reading, as always!

We also organised a school-wide colouring competition. Each boy was asked to colour their own bookmark and one lucky boy from each class was chosen as the winner! Well done to all who took part – it was very difficult to chose just one from all of the talented entries!

Don't forget to use your World Book Day book token to receive a FREE book in participating book shops.

A big thank you to all who came in to read with the boys and helped to make it such an enjoyable morning.