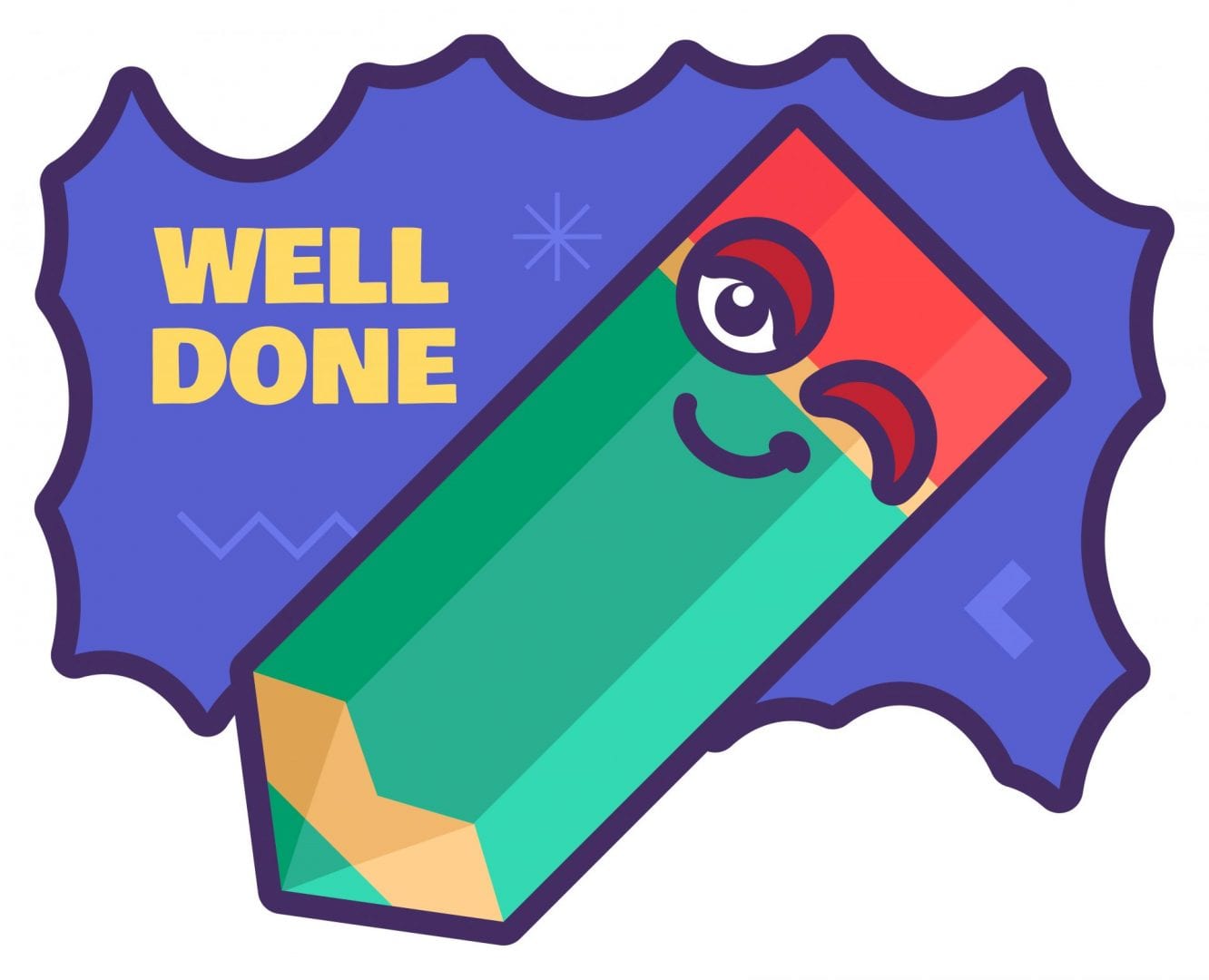 22 Jan

Well Done Boys!

With the first full week of online learning on Seesaw nearly finished, we would just like to say well done to all of the boys and parents for trying so hard this week! We know online learning is a bit of a change, but all of your teachers have been so impressed with your work, activities, drawings, voice recordings and messages this week. We hope you're enjoying picking up so computer skills along the way too.

Remember to do as much as you can and check in with your teacher every day. If you can't log on for some reason, just send a message to your teacher, because she must keep a record of attendance.

Best of luck for week two – and if there's anything you need, please let your teacher know, we're here to help!