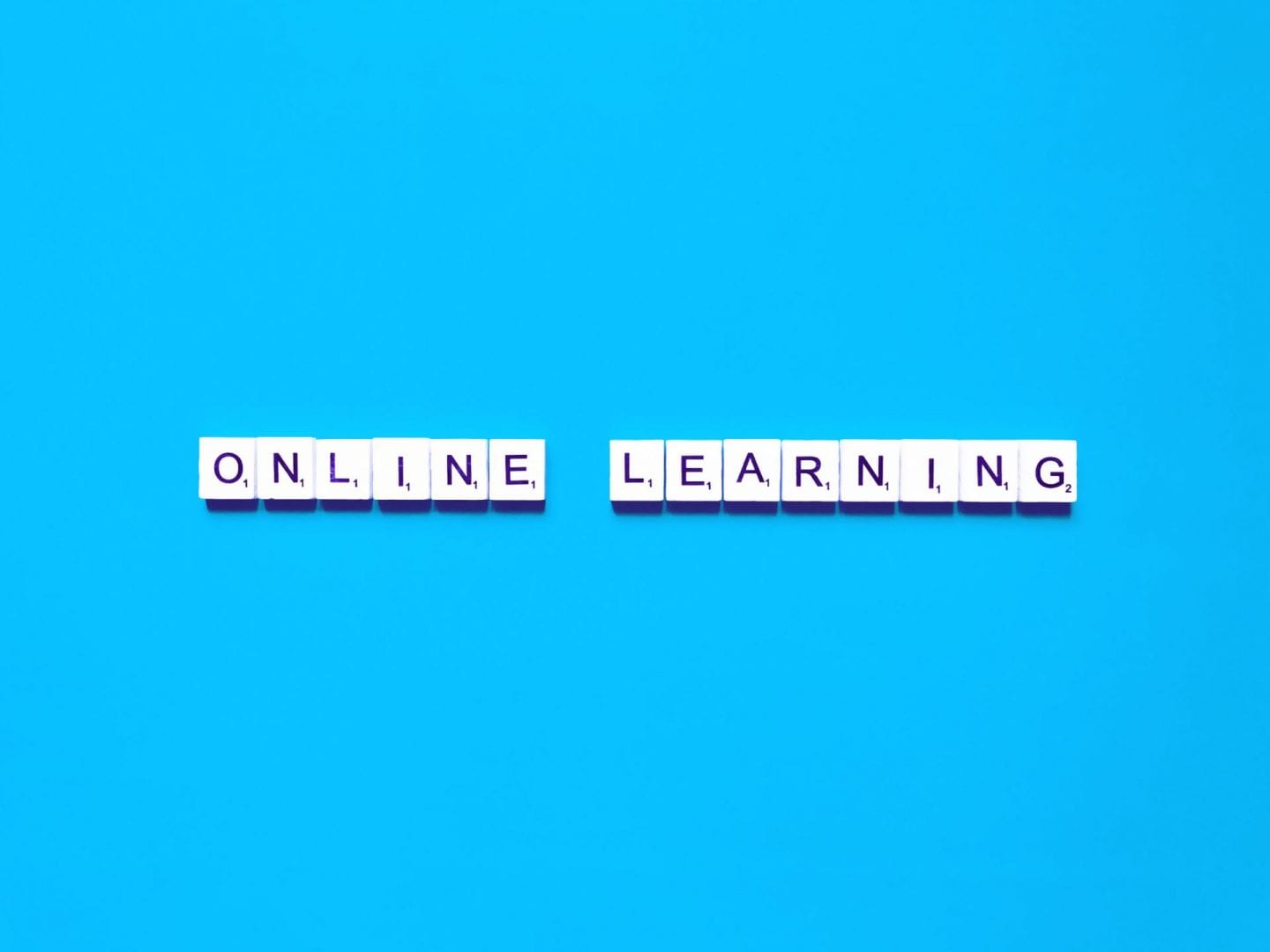 08 Jan

Online Learning

Hello everyone,

We hope you are all well. We know that this very difficult time for parents, teachers and the boys and I know we all look forward to returning to school when the time is right, but for now staying home and staying safe is a priority.

Following the recent announcements, we will not be returning to school as planned for the beginning of this term. We will continue with our Online Learning via Padlet from this coming Monday. You can find your class Padlet on the Online Learning page of the website.

The boys should also have their 'just in case packs' which were given out last term. If you have any questions  regarding these, please contact your class teacher via email. We will be in contact about book collection in the coming week.

We hope to resume school meals for any family who is in need of the foodpack. We also have a limited number of tablets for any child who does not have access to a laptop or tablet. Please contact your class teacher, Eoin or Ms. Daly if you need any of these things.

We are very aware that every household is dealing with a different set of circumstances – going to work, working from home, minding children, caring for loved ones and a lot of other situations. All we ask is that you do your best to engage with the online learning and communicate with the class teacher if you're finding it difficult, we are here to help and to support.

We look forward to seeing you soon, stay safe.