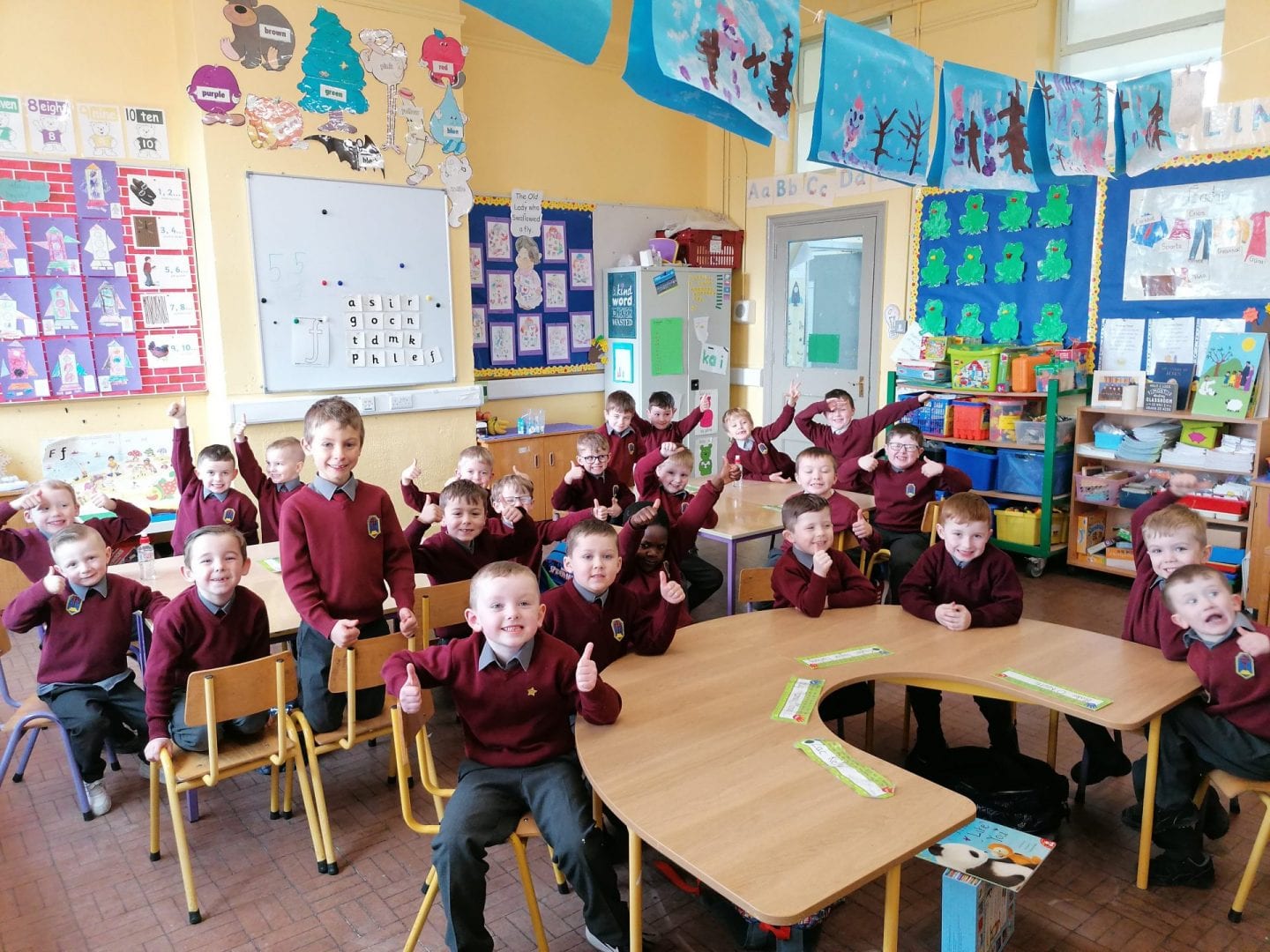 27 May

Join St. Finbarr's!

We are taking applications for new students for September 2020 – if your son, nephew, brother, cousin, grandson or anyone else you know is starting Junior Infants this coming September let them know about St. Finbarr's!

Joining St. Finbarr's you will be part of a fantastic school community of wonderful teachers, SEN team, SNAs, school staff and of course our brilliant boys! Our new Junior Infants will benefit from:
Small class numbers, making sure they get all the attention they need from an early age
A fully equipped ICT suite in the classroom
A dedicated Aistear room for them to develop and learn through play
A large school yard and sports hall
School lunches and Breakfast Club and other benefits due to our DEIS 1 school status.
Click here to download the enrollment form or if you'd like to chat, contact our Home School Liaison Officer Eoin on 0894987936 or email him at: stfinbarrshscl@gmail.com.