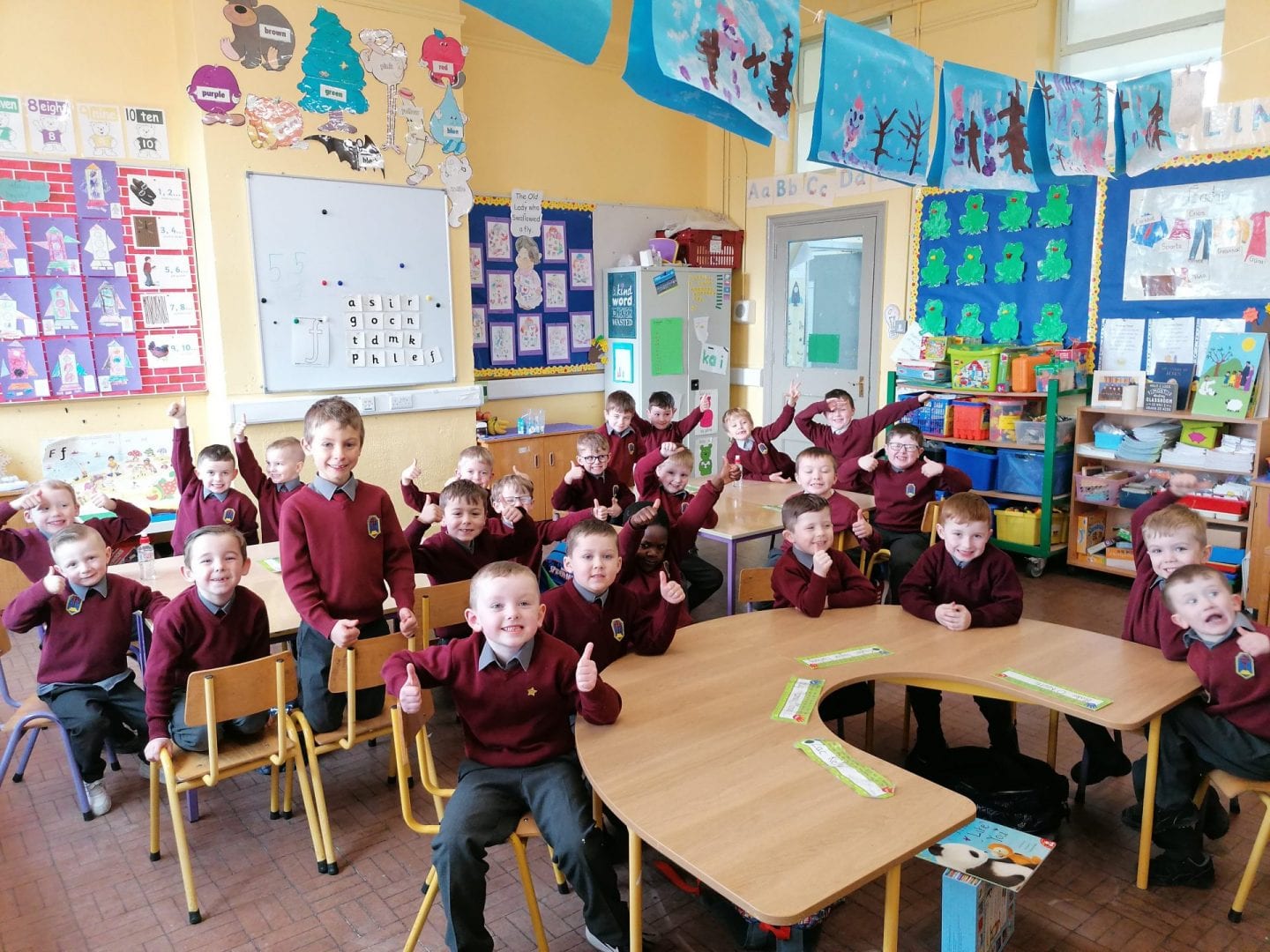 15 Oct

Join St. Finbarr's!

We are taking applications for new students for the 2021-2022 school year – if your son, nephew, brother, cousin, grandson or anyone else you know is starting Junior Infants or moving from a junior school to 2nd class this coming September let them know about St. Finbarr's!

Joining St. Finbarr's you will be part of a fantastic school community of wonderful teachers, SEN team, SNAs, school staff, and of course our brilliant boys! Students will benefit from:
Small class numbers, making sure they get all the attention they need
A fully equipped ICT suite in the classroom
A dedicated Aistear room for them to develop and learn through play
A large school yard and sports hall
School lunches and Breakfast Club and other benefits due to our DEIS 1 school status.
Click the Admissions page below to see our Admissions Policy, Admissions Notice and to find an Enrolment Form.