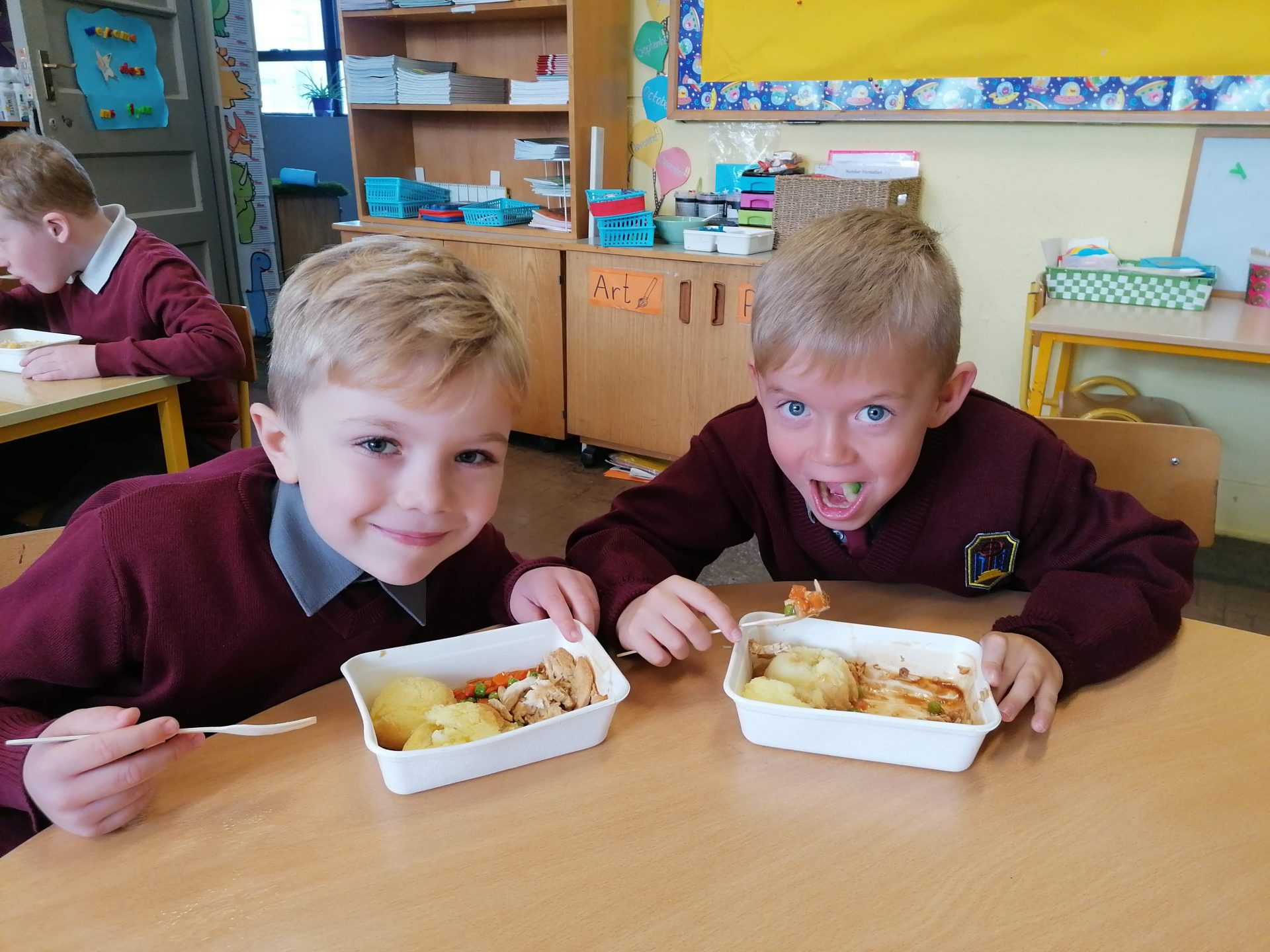 04 Nov

Hot Lunches at Finbarr's

This week the boys started to get their hot lunches and there was great excitement in the classrooms! The lunches have been sampled and we've gotten lots of thumbs up. Over the coming weeks the teachers will make any changes needed to your son's menu choices so that there is as little waste as possible.

It would be great if you could send in a small, healthy snack for your son each day to have in the morning – fruit, yoghurt, crackers are perfect.