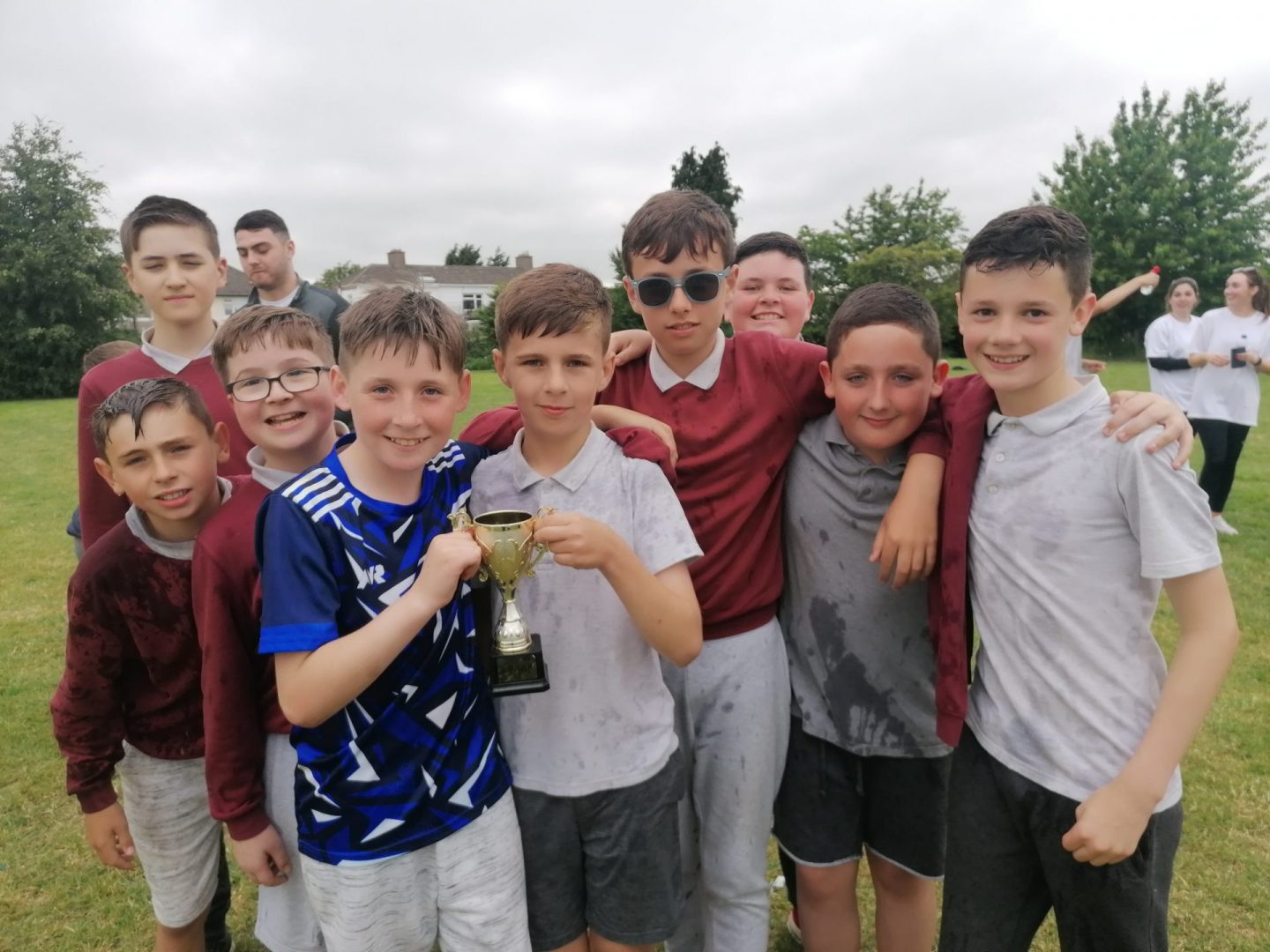 30 Jun

Farewell to 6th Class

Today we said a very sad farewell to our brilliant 6th class boys. They gave a beautiful performance in the hall, following the prize giving. We would like to wish each an every boy the best of luck as they move forward into secondary school. Make sure to drop back for a visit!

Pictured here we have some of the boys on Sports Day, following their big win in the Teachers Versus Students football match. The whole school came out to support and had a lot of fun. We will have to make this an annual event!