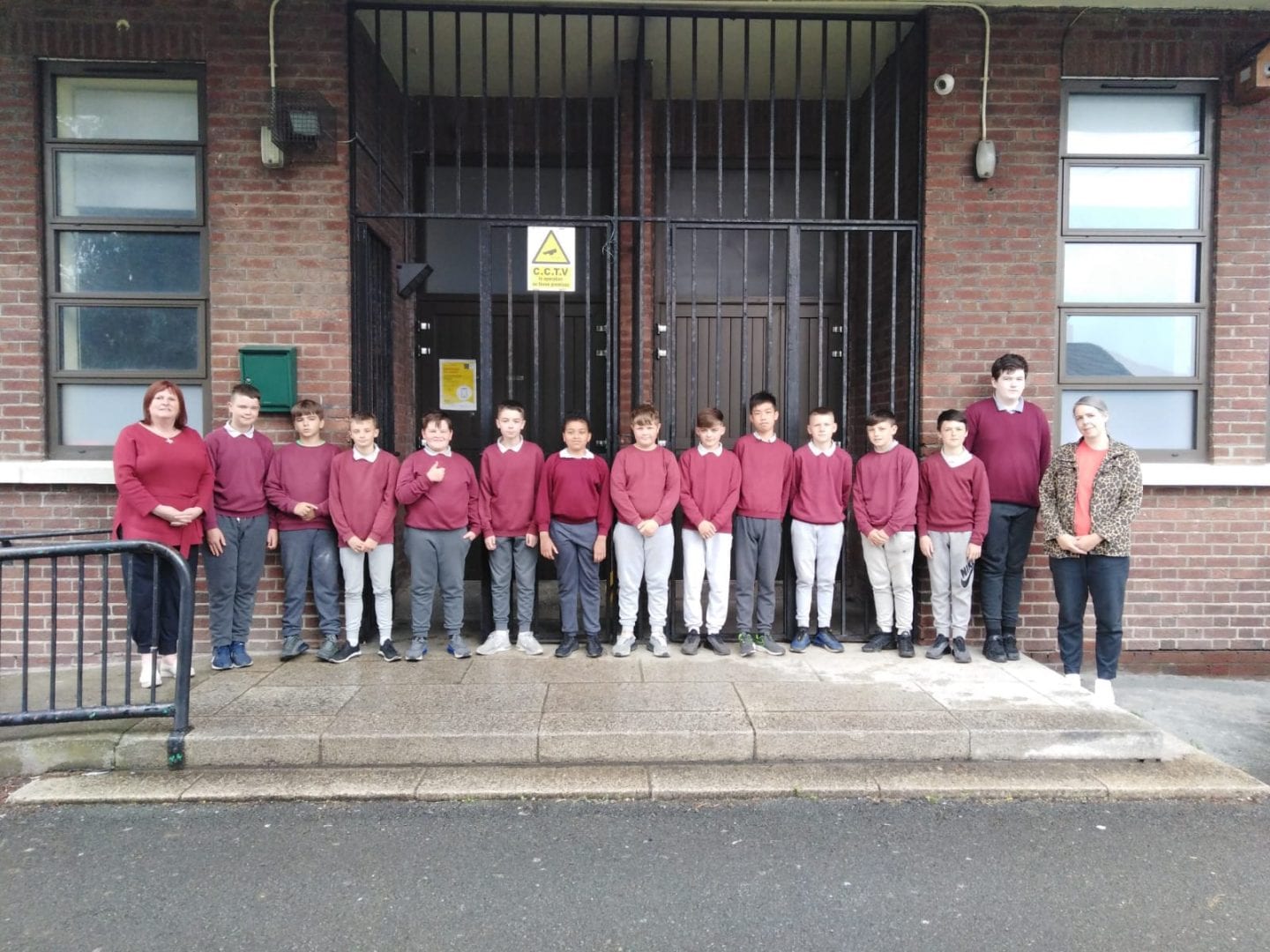 28 Jun

Farewell 6th Class

Congratulations to our fantastic 6th class boys who graduated from St. Finbarr's on Friday. They have spent 8 great years in the school and teachers, SNAs staff and the other boys will miss them a lot.

Best of luck with future endeavors – we have no doubt that they will do the school, their families and themselves proud, in the future.

Watch their beautiful rendition of Stand by Me below!