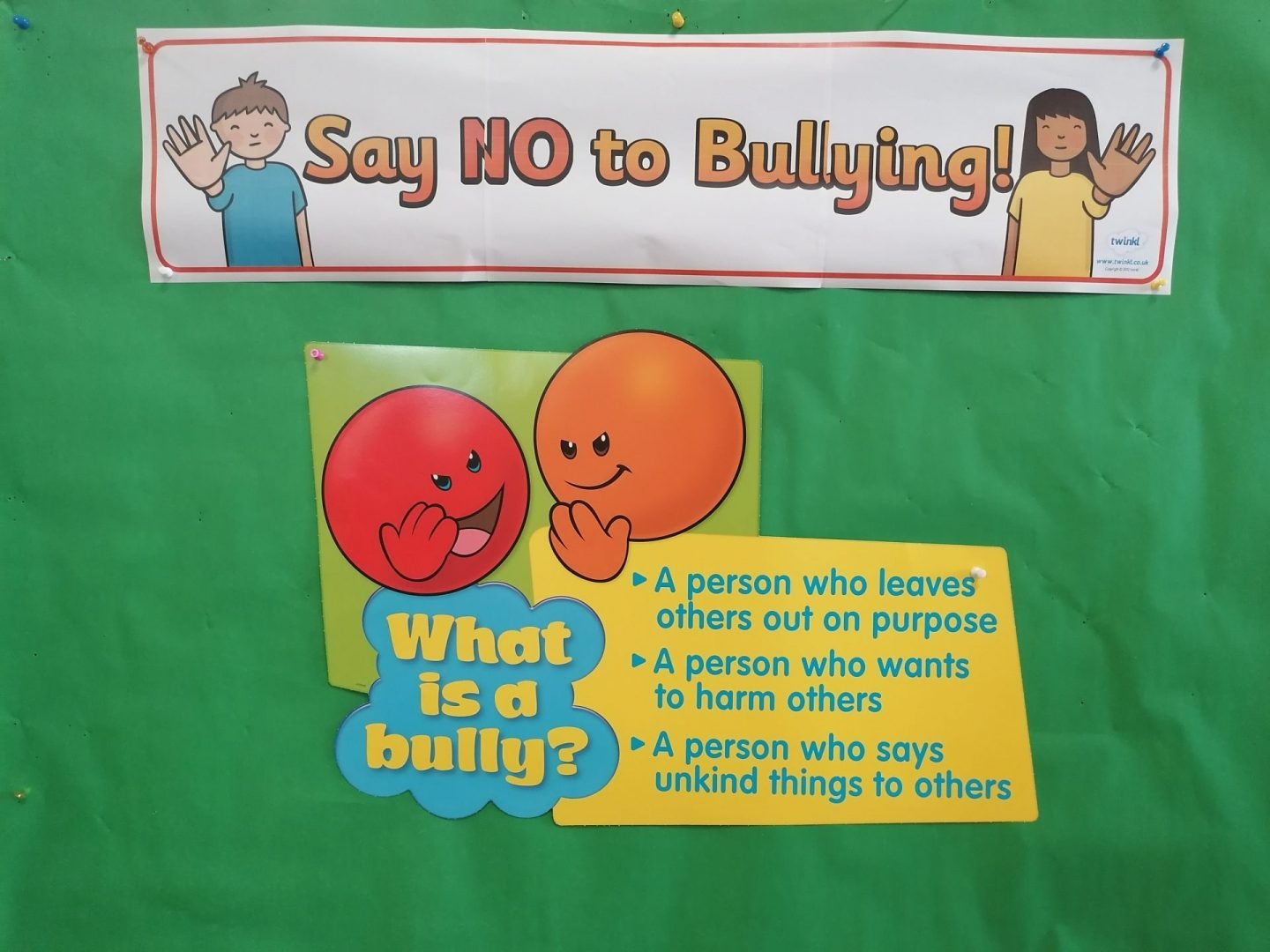 14 Nov

Anti-Bullying Week at Finbarr's

This week is anti-bullying week across Ireland. The main aim is to send a clear and positive message that bullying is neither acceptable nor inevitable in our schools and communities. We want to raise awareness about bullying and the effect it can have on people. Finbarr's is an anti-bullying school and we know that everyone is making a special effort, not just this week, to be kind, inclusive and thoughtful.

The boys will be taking part in lessons and activities throughout the week to help them to know what to do if the situation arises. We have posters up in the lobby with suggestions on how to prevent bullying, including High 5.
Ignore
Talk friendly
Walk away
Talk firmly
Report